Congratulations to all the successful 2020 CFE writers! Event Recap
Published Date: Jan 19, 2021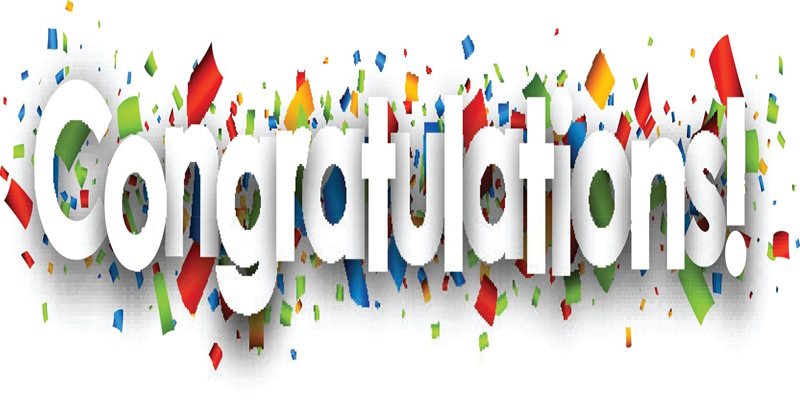 Photo credit: Vjom / iStock / Getty Images Plus
On Saturday, January 16, 2021, the CPABC Richmond/South Delta Chapter celebrated successful CFE writers with an online event which included a presentation from guest speakers Bob Wang CPA, CA, VP Finance at Traction and Chris Kumar, Director of Permanent Placement Services at Robert Half.

During the presentation, the attendees had the opportunity to learn about useful tools and tips to help further their professional careers. Topics included how to interview and present themselves in the current digital environment, building an ideal résumé, and job search resources. The attendees also got to learn more about CPABC member benefits.

The CPABC Richmond/South Delta Chapter extends another round of applause to the successful CFE writers and looks forward to welcoming them as the newest members of the CPABC community.