Okanagan Chapter - Learning with a Perk: Business Valuation Topics Professional Networking
Event Date: Oct 13, 2023
Published Date: Sep 8, 2023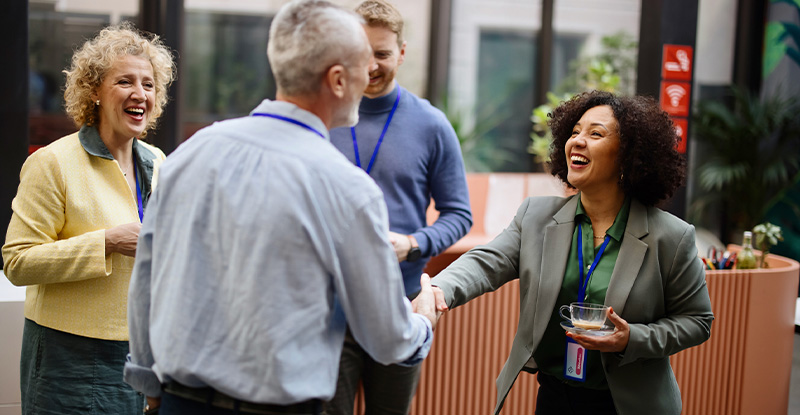 Photo credit: Anchiy/E+/Getty Images
Join the Okanagan Chapter in Vernon for an early morning presentation followed by networking.
The event will start with a 45 minute presentation led by Brad Hall CPA, CA, CBV, a Director with Grant Thornton in Kelowna BC, followed by a quick Q&A, with time afterwards for networking.
Members will have the opportunity to hear about some key business valuation concepts: when to involve a CBV or M&A advisor, the related costs and timelines, and what tips, traps and things to avoid.
Brad will speak to:
Introduction and background
Key business valuation concepts
When to involve a CBV or M&A Advisor
Costs & Timelines
Tips, Traps, and Things to avoid
Questions and Discussions
Details
Location: Community Future's Boardroom, 3105 33rd Street, Vernon, BC V1T 9P7
Cost:Free to CPABC Members/Students/Candidates only