Okanagan Chapter - Learning with a Perk: Business Valuation Topics Event Recap
Published Date: Jan 26, 2023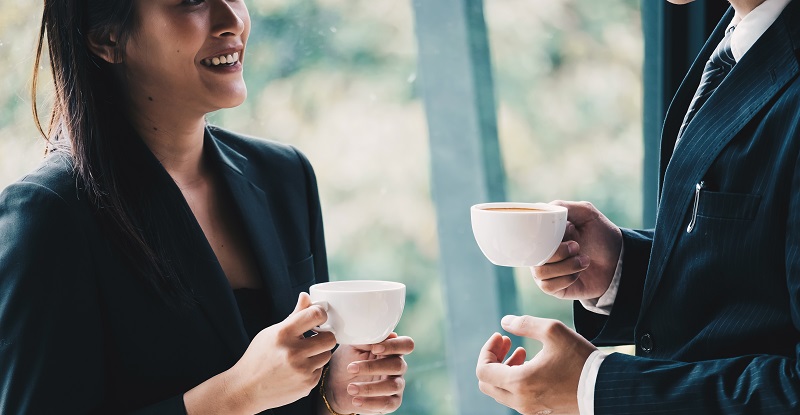 Photo credit: Getty Images
On Friday, January 13, it was luck for some, as the Okanagan Chapter in-person Coffee Talk mornings returned to Vernon after a 3 year hiatus.
20 CPA members and students, some making the journey from in from West Kelowna, Kelowna and Lake Country, had an opportunity to engage and network ahead of the Ward Mercer's talk.
Morning coffee was enjoyed with coffee cake, apple slices, oranges and chocolates.
Ward presentation on Rural and Northern Immigration pilot project was engaging with lots of great follow up questions from those in attendance. The Chapter would like to thank everyone who attended and look forward to seeing you at the next event.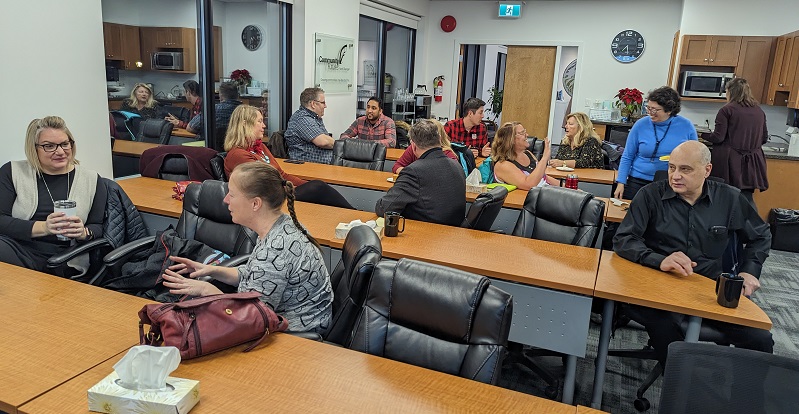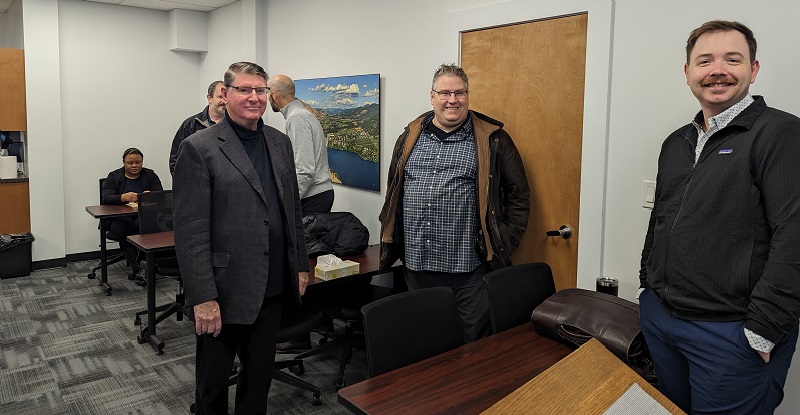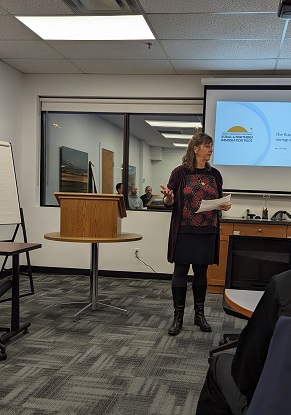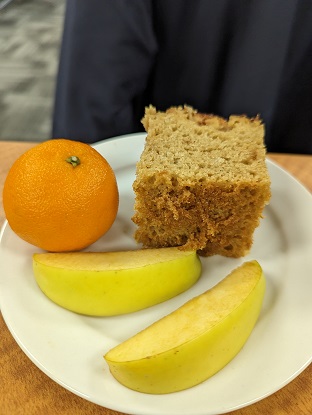 ---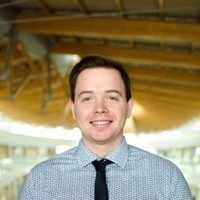 Speaker Bio: Born and raised in Vernon, Ward Mercer returned from Vancouver in October 2019 to fill the role as Regional Coordinator for the Rural and Northern Immigration Pilot (RNIP) project. Ward has been instrumental in the development of the community-based criteria and sits as a non-voting member of the RNIP Vernon selection committee. He brings with him education in international relations and governance along with professional experience working for members of parliament as their lead immigration case worker. Ward loves his community and strives to bring the benefits of immigration to the region.