Published Date: Apr 14, 2021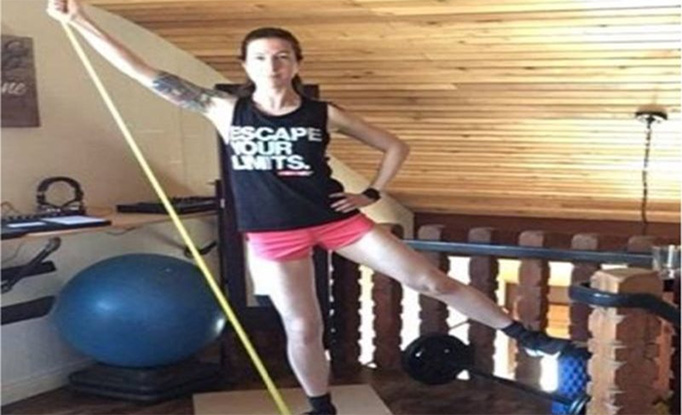 Photo credit: CPABC
CPABC Okanagan Chapter hosted their lunchtime professional networking event – Desk Exercises – on April 13, 2021. Over 30 members, candidates and student from many different places across the province, attended this online event to connect with each other while learning new exercise techniques using Therabands® (provided as part of the event engagement package).

The session was led by Corinne Rines, a certified personal trainer in Kelowna, who helps her clients with strength training, injury prevention, wellness and sports conditioning objectives.

The CPABC Okanagan Chapter will be hosting an upcoming networking session on June 8, "Growing Your Own Sprouts," featuring Todd Swaby and Christina Allan proprietors of Francesca Farms. You can register for this event, or another event hosted by any CPABC chapter, and participate from the comfort of your own home or office as events are currently being hosted online.

Watch for chapter emails with event notices or by following the chapter blogs. Stay connected and be #CPAproud.