Becoming a CPA – The Essentials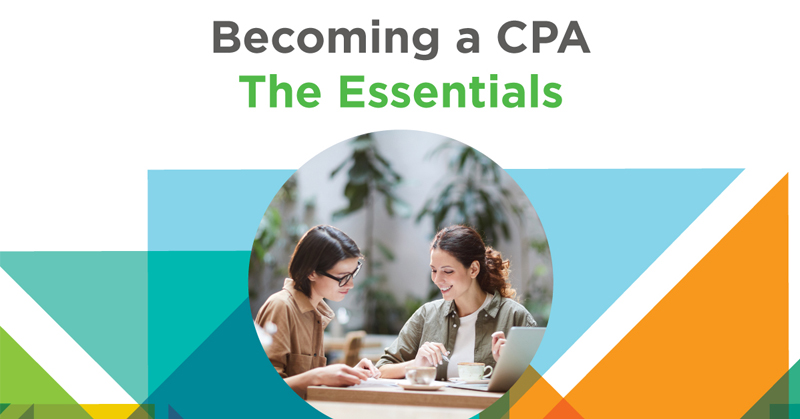 Started in May 2021, CPABC's Student Recruitment team hosted a limited series of short 30-minute webinars aiming to explain the small, yet essential details of the CPA Professional Education Program (PEP) and answer related questions from the audience. Each webinar focused on a specific topic, such as program fees, application steps, program timeline and deadlines, and more.
Click links below to watch recordings of past webinars.
Becoming a CPA – The Essentials
Becoming a CPA – The Essentials