Campus Recruitment Opportunities & Events
The below events have been compiled by CPABC to facilitate discussion between students and employers throughout the academic year.
The list is not exhaustive and other employers not listed may host additional events. Students should be proactive, research and connect with those employers they are interested in working for.
All events listed are open to all, unless otherwise stated. Students should connect with their post-secondary school's career centre and relevant student clubs to find out about additional events specific to their campus.
CPABC is not responsible for running any of the events listed. Queries regarding the below events should be directed to the employer offering the opportunity.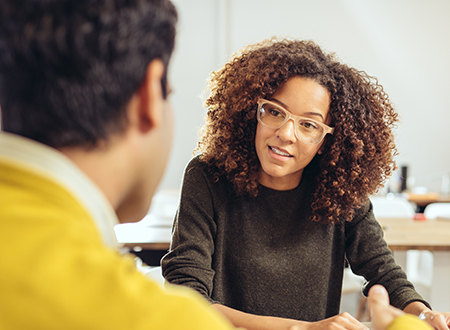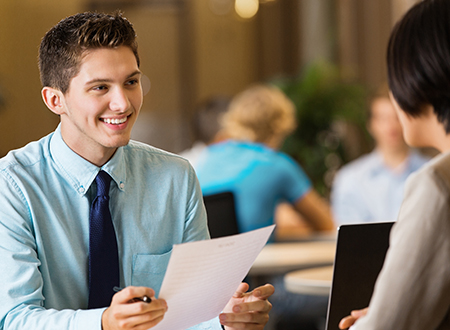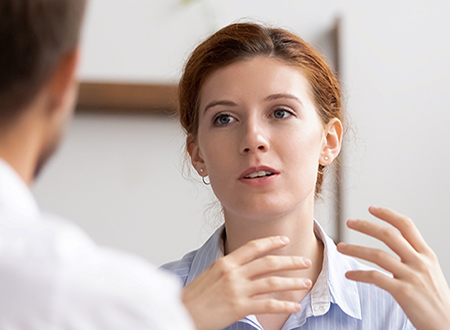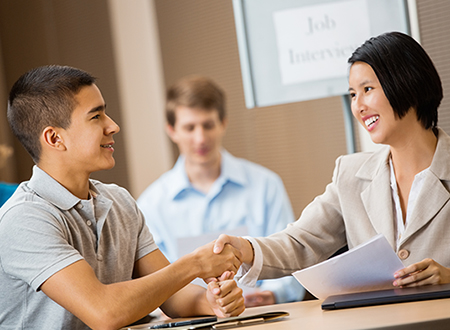 March 1 - June 30, 2022 | 10:00 AM – 4:00 PM
D&H Group LLP – Ask Us Anything [Region: Vancouver]
Format: Virtual
From March until June, we will be conducting ongoing coffee chats. This is a great way to meet our team and learn about D&H in an informal and engaging way.
Please sign-up to meet one of our team members!
Stay tuned for in-person events too! Details will be posted on our LinkedIn.
April 12, 2022 | 4:00 PM – 6:00 PM
PwC Canada – PwC Campus Info Session & Networking Evening [Region: BC]
Format: Virtual
Are you interested in learning more about how you can create your future at PwC Canada? The PwC Campus team is hosting an information session to highlight PwC's culture and firm initiatives. You'll also get the opportunity to meet some of our PwC Professionals and learn about different CPA programs, the recruitment and selection approach, as well as virtual interview tips and tricks. Register today!
More details including sign-up to come.
April 14 – May 19, 2022 | 12:30 PM – 1:30 PM
Manning Elliott LLP – ME Information Session [Region: BC]
Format: Virtual
If you are a student looking to embark on the path to becoming a CPA as early as Fall 2022 through Fall 2023, please join us at our Manning Elliott LLP Information Session where you'll learn about life at ME; the various CPA paths, mentorship program, growth opportunities, and the student recruitment process. Register today!   
April 27, 2022 | 4:30 PM – 5:45 PM
Grant Thornton LLP – Panel Discussion with Leaders at Grant Thornton LLP [Region: Virtual]
Format: Virtual
Hear from leaders at Grant Thornton about their experience at the firm! This will be a great opportunity to bring any questions you have regarding development opportunities within the firm, different service lines, and anything else you want to learn.
May 3, 2022 | 5:00 PM – 7:00 PM
Deloitte – BC Info Session and Networking [Region: BC]
Format: Virtual
Meet the team hiring CPA students for the upcoming recruitment cycle. At this event you will get an overview of Deloitte's business lines and the opportunity to network in small groups.    
Check back for event registration details!
May 9, 2022 | 6:00 PM – 8:00 PM
Deloitte – Deloitte Networking Evening [Region: Greater Vancouver Area]
Format: TBD (Virtual or In-person)
Get to know the Deloitte team! Details to follow.     
Check back for event registration details!
May 31, 2022 | 11:00 AM – 2:00 PM
BDO – Ignite [Region: Greater Vancouver Area]
Format: Virtual
Jumpstart your career and #GetToKnowBDO at our exclusive IGNITE event on May 31, 2022.     
A national virtual event for students to hear from an exciting lineup of keynote speakers 
Learn about our service lines and career streams through in-depth fireside chats 
Create connections and network with our BDO team 
Opt in to pre-sessions to learn about our recruitment process and CPA program    
If you are looking for student opportunities in 2022 or 2023, checkout our application page and apply now to attend! #BDOCampus
Campus Recruitment Opportunities and Events