CPABC Post-Secondary Recruitment Guidelines
The CPABC Post-secondary Recruitment Guidelines provides recommendations on how students, employers, post-secondary institutions (PSIs) and the BC accounting profession should all effectively and productively engage in the post-secondary recruitment process. It demonstrates the profession's strong commitment to best practices, professionalism, as well as ethical intent and behaviour.
Direct input from the profession's recruitment stakeholders influenced the content of the framework. The intention is for this document to be continually revisited and refined, so it continues to meet the needs of all of the profession's recruitment stakeholders.
Campus Hiring for Pre-Approved Program Route (PPR) Positions
Most students will be recruited in the spring and fall of 2022 for full-time, summer, and co-op positions that start in 2023. There are regional based guidelines or frameworks for hiring, and apply to all candidates applying for Pre-approved Program Route (PPR) positions that begin in the 2023 calendar year, including current students, graduated students, and out-of-province students.
CPA Recruit 2022 Framework and Guidelines
Lower Mainland
Thompson Okanagan
Vancouver Island
Recruitment Opportunities and FAQs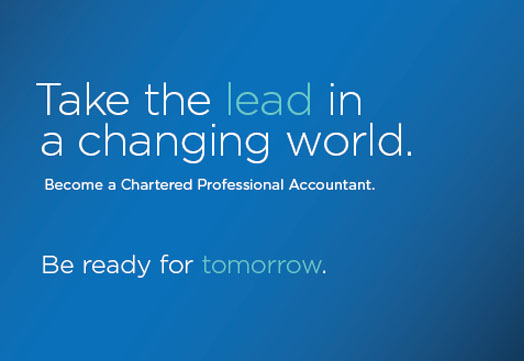 CPA Professional Education Program Brochure
The CPA Professional Education Program is a two-year graduate-level program leading to the Chartered Professional Accountant designation.
Download Brochure
CPABC Post-Secondary Recruitment Guidelines
CPABC Post-Secondary Recruitment Guidelines