Career Journey Workshop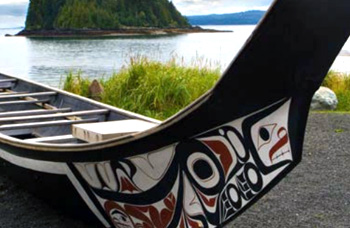 Just like a traditional canoe journey, you may come across bumpy waters in your career, which can offer personal transformation. CPABC is here to offer support where we can.
Join us as you progress in your career journey. CPABC is pleased to offer free career workshops for Indigenous participants to learn how to find work in a virtual world. While these workshops are designed for Indigenous youth (aged 15-30), anyone can join!
Delivered to any Indigenous community in British Columbia. The sessions are objective and do not include CPA content or recruitment material.
All you have to do is book a session with us and gather your participants. Our team will do the rest, including providing workshop materials, marketing support, staff & facilitators, and hosting the session.
Sessions are approximately 3 hours long. We can tailor the workshops based on your community's needs, including integration of Elders, as well as providing additional educational and post-secondary support.
Workshop Topics:
Your career journey
Your first job and what to expect
Resumes, cover letters, references
Virtual interview preparation
Mock interviews
Legal questions to ask in an interview
Understanding employment standards and sick leave
Understanding your pay cheque
Job search strategies 
Other Resources and Q&A
For more information or to book a session today.
Contact Us
Indigenous Engagement Administrator, Interdepartmental New Initiatives
604 202 8363
 
Your Career Journey
Your Career Journey