About the CPA Profession
Chartered Professional Accountants (CPAs) advise businesses and individuals throughout BC and around the world. CPA ingenuity is everywhere, in every industry, and every role.
CPAs are the visionaries, strategists, and advisors who advance business and society, reshaping every landscape. Their expertise is based on:
On-the-job experience that starts as a CPA student 

Rigorous professional training that emphasizes real-world situations

Highest standards of ethical conduct

Ongoing professional development requirement.
Become a CPA or Hire a CPA today! 
CPABC Profiles
Meet BC CPAs in exciting roles across different industries:
About the CPA Profession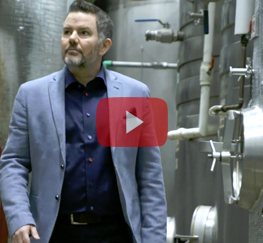 "I wasn't brought in to be a numbers guy. I was brought in to unite people, to help us understand that we win as a team."
Learn More about J.P.