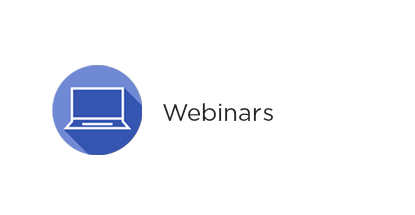 If you have clients interested in the SR&ED program, check out a program overview webinar offered by CRA during January, February, and March. See this page on the CRA website for more information.
---
Rate this Entry
Current rating: 2 yes votes, 0 no votes
The rating form will available here soon.
---