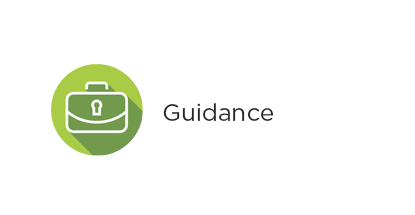 Do your clients ever ask you about obtaining proof of income when they apply for a loan or need to prove eligibility for a benefit or subsidy? Have you heard about "option 'C' prints," which are available from CRA?
You can now view and print their proof of income statement for your clients directly through Represent a Client. Simply log into your client's My Account through Represent a Client, and click on "Proof of Income Statement (option 'C' print)". You can also direct your clients to the how to get a proof of income statement (option 'C' print) web page on the CRA website for more information.
---
Rate this Entry
Current rating: 2 yes votes, 0 no votes
The rating form will available here soon.
---