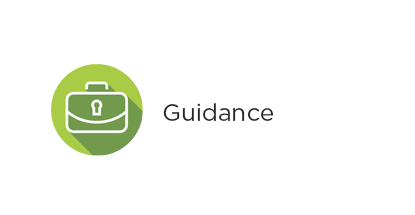 Practitioners with clients who file Quebec personal or corporate tax returns might be interested in an arrangement CPA Canada has made to help you obtain a Quebec Enterprise Number (NEQ). With an NEQ, a firm may access Revenue Quebec's electronic services for tax preparers. However, only firms with a Quebec address can obtain an NEQ.
CPA Canada has made an arrangement with the law firm Norton Rose Fulbright in Montreal to act as a nominee for interested tax preparers. For more information on the fees charged by the law firm and the services provided, please contact Mylene Tremblay at Norton Rose Fulbright by email.
Please visit this page of the CPA Canada website for more details.
---
Rate this Entry
---
Current rating: 2 yes votes, 1 no votes
---