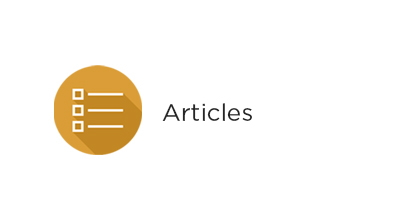 Taxpayers' Ombudsman Annual Report 2019-2020 - Transformation through Disruption
I am pleased to present this Annual Report highlighting the accomplishments of my Office during the 2019–2020 fiscal year (April 1, 2019 to March 31, 2020).
This is my final Annual Report as Taxpayers' Ombudsman, as my five year mandate comes to a close in July 2020. How quickly my time in this Office has passed. I look back very fondly on the many people and organizations with whom I have had the pleasure of meeting, connecting, and working. To my staff, I am proud of the work we have done together to resolve issues both large and small, individual and systemic. I am also proud of what we have done to raise awareness about the Taxpayer Bill of Rights and the role of the Office of the Taxpayers' Ombudsman.
---
Rate this Entry
---
Current rating: 0 yes votes, 0 no votes
---