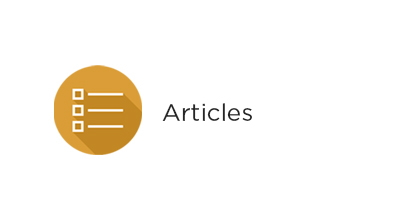 Assisting you with your tax questions
If you are a small or medium income tax service provider, you can get free help with your technical income tax questions over the telephone.
The Dedicated Telephone Service (DTS) for income tax service providers is designed to help you find the information you need to interpret the provisions of the Income Tax Act.
A DTS officer will research your question about the Act and then provide you with relevant CRA guidance and technical information.
You will generally receive this information within three business days, depending on the complexity of the tax issue. After you've had an opportunity to review the information provided, you can ask the DTS officer to discuss the guidance with you.
---
Rate this Entry
---
Current rating: 0 yes votes, 0 no votes
---