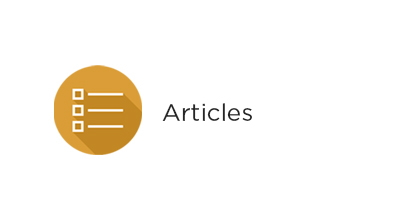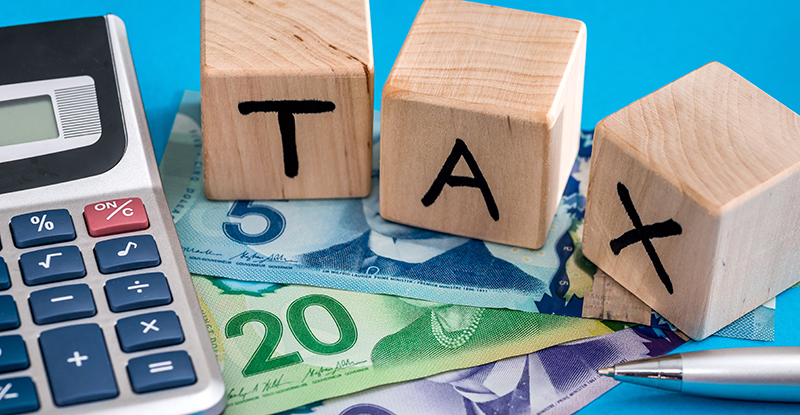 The 2020 tax year will be very different for many Canadians who have to file their personal income taxes. That's because many of the federal government's emergency benefits in response to COVID-19 are taxable. Some of these benefits have not been taxed at all, while some were taxed at source; but recipients may still be responsible for paying taxes on the benefits received.
This article will break down how to factor these benefits into your personal income tax filing, as well as explain the new, simplified way of declaring work-from-home expenses.
How does COVID-19 affect your 2020 personal income tax filing?
---
Rate this Entry
---
Current rating: 0 yes votes, 0 no votes
---