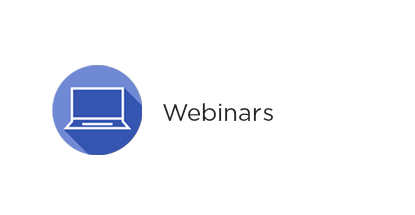 Improved computing power and big data are changing how organizations adopt artificial intelligence (AI) and machine learning. But did you know that AI can improve efficiency and effectiveness in the audit process?
In this free webinar jointly presented by CPA Canada and Mindbridge Ai, you will learn about how AI can be harnessed to transform the internal and external audit space. A representative from Mindbridge will share a brief demonstration of their new Ai Auditor tool as well.
Learn about:
foundational concepts of AI and machine learning;
how AI is disrupting many industries, including financial analysis and auditing;
big data opportunities for auditors; and
the benefits of using AI-powered tools like MindBridge Ai Audito.
---
Rate this Entry
---
Current rating: 0 yes votes, 0 no votes
---