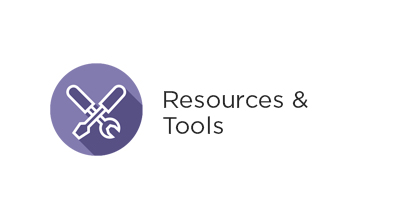 Managing a CPA firm in today's environment is challenging to say the least. To help you operate more efficiently, the International Federation of Accountants has updated this free guide.
This fourth edition is organized into eight stand-alone modules, including a new module on leveraging technology, addressing a comprehensive range of topics such as strategic planning, managing staff, client relationship management, risk management, and succession.
We remind practitioners that since this is an international publication, references to "code of ethics" are to the International Code of Ethics for Professional Accountants, which is not the same as the CPABC Code of Professional Conduct. Members of CPABC comply with the latter.
Guide to Practice Management for Small and Medium-Sized Practices
---
Rate this Entry
---
Current rating: 0 yes votes, 0 no votes
---