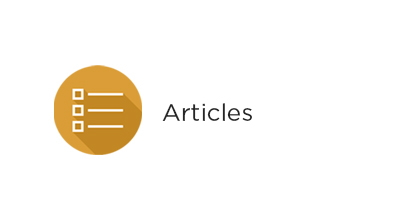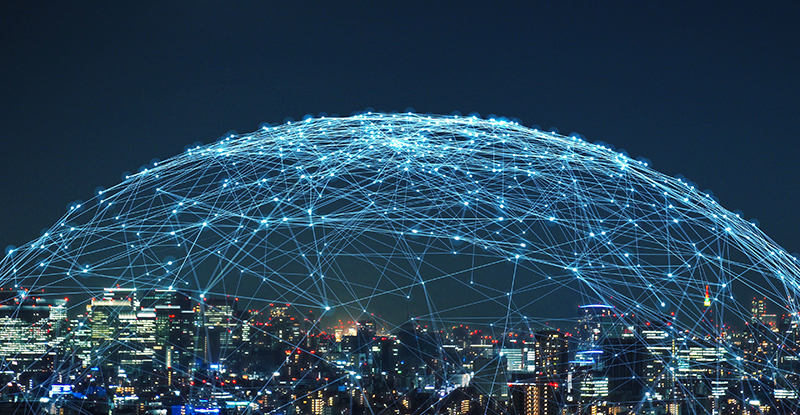 Photo credit: metamorworks/iStock/Getty Images Plus
John Hetherington discusses ways in which accountants can use smart technology to thrive, as well as some of the risks to be cautious of.
Imagine a future where audits can be done easily and quickly. All your ledgers, journal entries, donations, and other transactions are connected, sorted, and verified on the spot.
How integrating IoT, APIs, and data analytics can lead to better decisions and faster audits
---
Rate this Entry
---
Current rating: 0 yes votes, 0 no votes
---