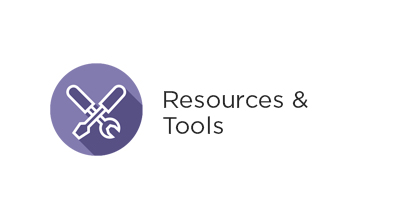 By now, almost everyone has received some sort of scam CRA call. The Canada Revenue Agency is offering more information in their Slam the Scam campaign to help Canadians protect themselves from fraud. The information is available in multiple languages for you to share with your clients.
If you or your clients think you might be a victim of identity fraud or have given away personal or financial information, you can:
report the case to the Canadian Anti-Fraud Centre online or by calling 1-888-495-8501;
call CRA to ask for extra security to be placed on your account;
contact Service Canada at 1-800-206-7218 if your social insurance number has been stolen;
call CRA to cancel online access to your information in the CRA login services; and
find out if you qualify for taxpayer relief for interest or penalties you are charged because you are not able to meet your tax obligations as a result of the fraud.
---
Rate this Entry
---
Current rating: 0 yes votes, 1 no votes
---