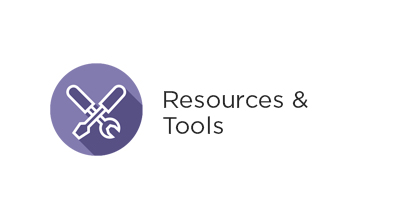 The Office of the Information & Privacy Commissioner (OIPC) for BC has developed PrivacyRight to offer a variety of free online tools such as videos, webinars, and podcasts about BC's Personal Information Protection Act (PIPA). These tools will help BC organizations, such as CPA firms, meet your legal obligations under PIPA while addressing concerns your clients and employees might have about the protection of their personal information.
New tools will be released on OIPC website on the first Wednesday of each month throughout 2019. You can review the products already published and sign up to receive notification of upcoming releases.
---
Rate this Entry
Current rating: 0 yes votes, 0 no votes
The rating form will be available here soon.
---