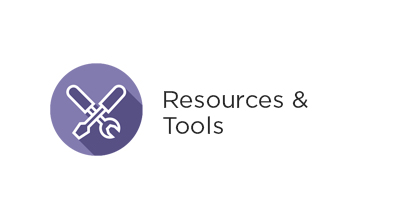 In response to climate change, the City of Vancouver, along with Toronto and Montreal, has partnered with CPA Canada to develop a financial reporting and capital investment guide for municipal decision makers.
If you serve any local governments, learn how climate-related information can support municipal stakeholders with short-term budgeting, long-term capital planning, and enhance the usefulness of a city's public financial reports by downloading this guide from the CPA Canada website.
---
Rate this Entry
Current rating: 0 yes votes, 0 no votes
The rating form will be available here soon.
---