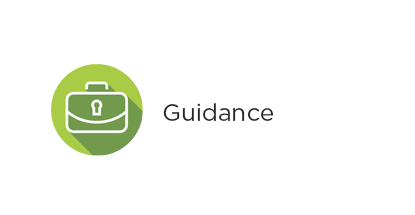 Most public practice firms are now at least partially, if not entirely, dependent on software and electronic information storage. When storing information electronically, ensure there are sufficient backup and recovery options should the information be damaged or deleted. Perform regular backup procedures and keep those files in a secure offsite location.
Today, many businesses are turning to cloud-based services to manage their electronic information. One of the benefits of these services is offsite storage of your data. These services usually have their own offsite backup facilities in the event their main server is compromised. By using the cloud, it is possible to experience a significant fire, flood, or other disaster with little to no loss of data. However, practitioners must investigate the reputation of the service provider and understand the level of security provided. As well, users of cloud-based services must comply with provincial privacy legislations.
A home office can be more than just a convenient place to do some additional work. In the event of a disaster, your home office could become your disaster recovery centre. Having all the right tools at your disposal as well as access to your software and electronic records can help minimize the impact of the disaster on your operations and client services. Today, a fully functional home office can be easily set up for much less than it would have cost only a few years ago.
---
Rate this Entry
---
Current rating: 0 yes votes, 1 no votes
---