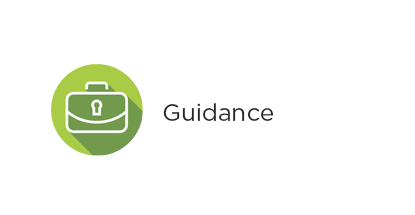 It is vital that you involve your spouse and family in your risk management planning because they can ensure your personal and business affairs are handled in the desired manner. A written plan will help your family make decisions logically during an emotionally difficult time.
Talk to your spouse or family about your practice and ensure that they have access to the following information in the event of an emergency:
Your business continuity plan, including the practitioner you have arranged to take over the practice and the terms of that agreement;
The nature of your practice:

What services you provide;
Who your clients are and how to contact them;

How you run your practice: ◦Bank accounts and borrowing facilities;

Insurance providers;
Legal advisors;
Business accounts and records;
Tax filing information;
Infrastructure details (office and equipment leases, etc.);
Up-to-date password access to your various online subscriptions or services;

Who does what within your practice and the financial arrangements with staff, consultants, or partners;
The location of your will; and
Name of your executor and/or power of attorney.
---
Rate this Entry
---
Current rating: 0 yes votes, 0 no votes
---