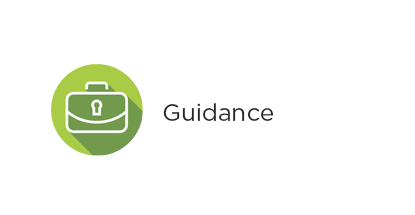 It's important that every firm have office policies regarding medical emergencies and unusual events. If you have partners and staff, they need to know who to call and what to do. If you are on your own, you might need another practitioner to help. Furthermore, you should have a disaster recovery plan in place to ensure that once the emergency has passed, your practice gets up and running as soon as possible.
Many of the resources available for developing small business emergency policies and disaster recovery plans are suitable for public practitioners. Ensure that your policies and plan are documented and available to all partners and staff. If you are a sole practitioner, keep a copy of your emergency continuation and recovery plan at home. Reviewing the details with your family is prudent so that you and your family will know what to do, in what order, and whom to contact, whether you can act directly or not.
Key items to address in your emergency continuation and recovery plan include:
Software and electronic document back-up
Safety and first aid
Physical security
Considerations for your staff
Involvement of your spouse and/or other key family members
---
Rate this Entry
Current rating: 0 yes votes, 0 no votes
The rating form will available here soon.
---