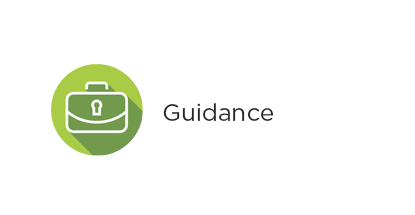 As a client service, most firms print and collate the engagement report and the final financial statements. Rather than printing on stock stationery, some firm's financial statements templates include an option to attach the firm's letterhead electronically to the engagement report and financial statements. One service provider even provides two different options: one where the letterhead is hard coded to the template and another slightly more expensive option where the letterhead can be toggled on or off.
Printing the engagement report such as a Notice to Reader, Review Engagement Report, or Independent Auditor's Report on a firm's letterhead is acceptable and common practice. However, using the firm's letterhead for individual pages of the financial statements might not be appropriate.
In compilation engagements, firms are compiling the financial statements from information provided by clients. When those financial statements are printed on a firm's letterhead, it could suggest a higher level of involvement than is appropriate. In terms of risk management practice, it seems to be counterintuitive to take steps to document clients taking responsibility for the financial statements (such as obtaining management representations) and documenting the owners/managers acceptance of the draft financial statements only to then print the financial statements on firm letterhead.
In assurance engagements, there is no reason whatsoever to print the financial statements on your letterhead. This is because you are providing your independent opinion or conclusion on management's financial statements. In fact, throughout the course of an assurance engagement, practitioners are required to remind their client that management is responsible for the financial statements. This is achieved in the engagement letter, the management representation letter, and the independent auditor's report (and the new CSRE 2400 independent practitioners' review engagement report). Assurance standards also require that management approve and take responsibility for the financial statements prior to the practitioner finalising their report. Accordingly, to print all pages of the financial statement package on firm letterhead sends the wrong message to your client and third parties using those financial statements.
---
Rate this Entry
---
Current rating: 3 yes votes, 1 no votes
---