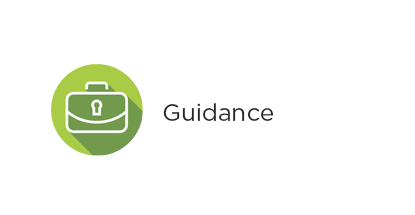 Many members are under the false perception that there is a prohibition on solicitation of the clients of another member. This is likely due to the fact that several years ago the rules of conduct did include a prohibition on soliciting any professional engagement which had been entrusted to another member. However, these rules were amended long before the merger of the professions.
In the early 2000's, The Saskatchewan Court of Queen's Bench found that the rules prohibiting solicitation were invalid under the Charter of Rights and Freedoms. As a result, these rules were reviewed and revised, as necessary, to ensure they comply with the Charter and continued to meet the needs of the profession.
Today, the guidance under the CPA Code of Professional Conduct for solicitation is included in Rule 217 Advertising, Solicitation and Endorsements. Specifically, 217.2 states that "a registrant shall not, either directly or indirectly solicit, in a manner that is persistent, coercive or harassing, any professional engagement."
The application guidance to the rule provides discusses the following topics:
That solicitation is an approach to a client or prospective client for the purpose of offering services and may be made in person, through direct mail, fax, email or via a third party such as a telemarketer.
Regardless of the method used the approach must comply with relevant legislation as well as the Rules which govern integrity, conflict of interest, payment of commissions and advertising.
Communication with a prospective client should cease when the prospective client requests this directly or via CPABC. Any continued contact would be regarded as harassment, which is prohibited by the Rule.
Participation in trade shows and seminars, the distribution of technical information, and the provision of educational and informational seminars are not prohibited by the Rule.
---
Rate this Entry
---
Current rating: 4 yes votes, 0 no votes
---