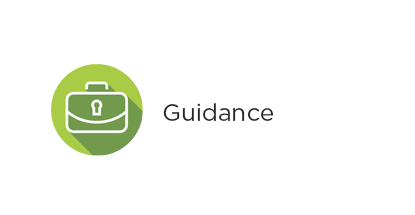 Practitioners who decide to cancel their public practice license can do so by:
Completing Form 3C – Request for Cancellation of a Public Practice License and sending the form electronically to publicpractice@bccpa.ca. The effective date would be the date of when the practitioner has stopped practising.
In addition, the practitioner should contact their professional liability insurer to inform them of their cancellation of public practice license and to arrange for discovery insurance, if not already covered, which provides insurance coverage for prior acts. Per CPABC Bylaw Regulations section 1301(5), former practitioners are to have discovery insurance for six years after the cancellation of their practice license.
Once a practitioner has cancelled their public practice license, they should not hold themselves out as a public practitioner and should refrain from any professional activities that would require a public practice license.
There are several additional resources that may also be relevant:
---
Rate this Entry
---
Current rating: 0 yes votes, 1 no votes
---