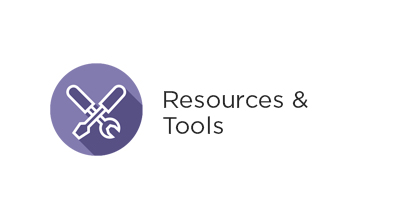 Serving as a director on the board of a not-for-profit organization (NPO) can be enriching and enjoyable. It also involves some significant responsibilities, and key among them is the board's stewardship of one of the organization's most important assets – its people.
This publication is designed to help directors fulfill their governance role in human resources. You will learn about:
the director's role and responsibilities for overseeing the organization's overall HR strategy;
how to recruit, manage, and evaluate the organization's executive director; and
overseeing the organization's other employees, volunteers, independent contractors, and other service providers.
20 Questions Directors of Not-For-Profit Organizations Should Ask About Human Resources
---
Rate this Entry
---
Current rating: 0 yes votes, 0 no votes
---