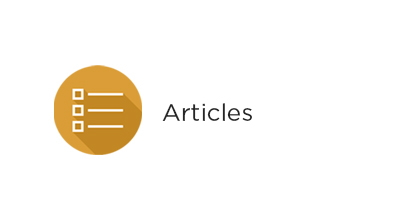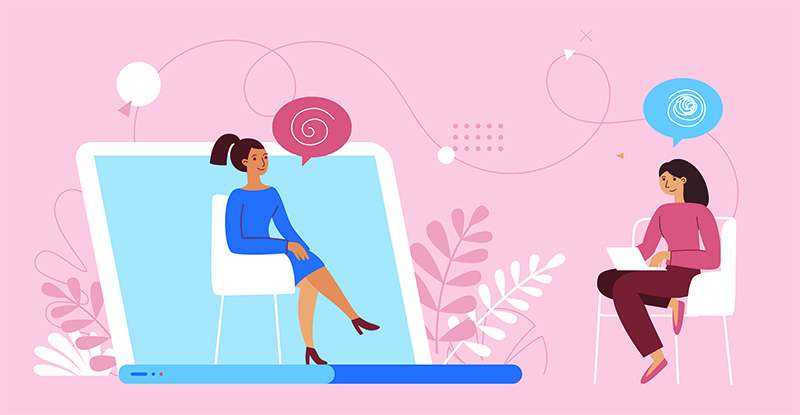 Photo credit: venimo/iStock/Getty Images
According to the Canadian Mental Health Association, many are experiencing unprecedented stresses and feelings of anxiety related to the COVID-19 pandemic. In fact, 40% of Canadians say their mental health has deteriorated since the onset of the pandemic. Poor mental health not only affects the individual and those around them, such as family and friends, but also adds tremendous costs on employers. It is estimated that the annual cost of poor mental health in the workplace in Canada is at least $50 billion. Organizations that invest in mental health programs for their employees appear to mitigate these impacts.

Mental health in the workplace: What will the new normal look like?
---
Rate this Entry
---
Current rating: 0 yes votes, 0 no votes
---