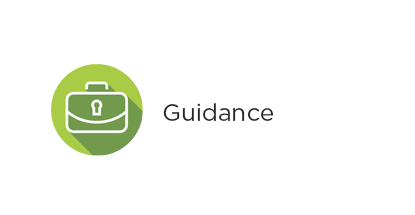 We wish to remind all firms that they must now use the CPA designation in their name and/or descriptive style. Firms can no longer make reference to their legacy designation on any audit reports, review engagement reports, compilation engagement reports, other material or correspondence that relates to the provision of public accounting services (such as engagement letters, invoices, management letters, and responses to requests for proposals).
Check the CPABC website for Frequently Asked Questions on use of CPA designation by firms in the public practice area.
Firm Name Change
Where the firm name includes a legacy body reference, the firm must complete a CPABC name change application to change to the corresponding CPA reference. Firms have until December 31, 2015 to complete this change.
In addition, firms will need to notify their insurance company in writing of this name change. For legacy CA firms who deal with AICA, you can send the notification indicating the legacy name, the new official name, and the date of the change by email to services@aica.ca or by fax to 416-204-3418. AICA will amend the name when they renew your policy.
For legacy CGA firms dealing with AON who did not submit a firm name change at the time of the July 31st insurance renewal date, be sure to notify AON when your firm name change does occur. Keep in mind that the volume of these requests will be high and time is needed to amend certificates. In the event of a claim, coverage will not be affected if a firm's name has not yet been updated.
Other transition provisions for firms
December 31, 2015 to use up existing legacy business cards and letterheads;
June 30, 2016 to replace legacy references on websites with CPA; and
December 2017 to install CPA signage in office(s).
---
Rate this Entry
---
Current rating: 0 yes votes, 0 no votes
---