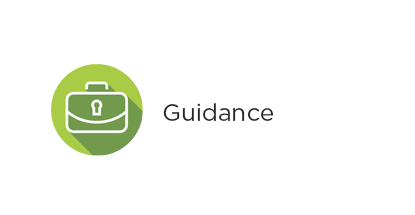 At CPABC's annual general meeting on September 9, 2020, the proposed revisions to the CPABC Code of Professional Conduct (CPA Code) were approved and the Rule was updated in the October 2020 version of the CPABC Code. Protecting the public is the primary objective of these revisions, which broadened the scope of Rule 216 (Payment or receipt of commissions) to include all members, not just those in public practice. The following table provides a high-level comparison of the old and revised versions of Rule 216.
Old Rule 216
Revised Rule 216
Primarily focuses on commission and referral fees, as reflected by the name "Payment or receipt of commissions."
Covers a broader scope of compensation, as reflected by the new name: "Commission and other compensation arrangements."
Only applies to members or firms engaged or employed in the practice of public accounting.
Applies to all members who provide "professional services," a term included in the general "Definitions" section of the CPA Code.
Prohibits a member and/or firm from paying or receiving this form of compensation either directly or indirectly for providing assurance and non-assurance services to assurance clients.
No change from the old rule.

Places no restrictions on members who provide professional services.

Additionally, commissions are not allowed in these circumstances (non-assurance engagements) for members with public accounting firms.

Applies a new threats and safeguards approach for non-assurance engagements (including compilation engagements). This includes identifying and evaluating any threats; applying safeguards to reduce any threats to an acceptable level; informing the client about the safeguards applied; disclosing the compensation to the client in writing; and obtaining the consent of the client prior to the payment or receipt of the compensation.
Allows for receiving or paying commission and referral fees between members and firms in public accounting.

No change from the old rule, except for the addition of a section to cover the purchase and sale of practices, as this could involve non-members.
---
Rate this Entry
---
Current rating: 3 yes votes, 4 no votes
---