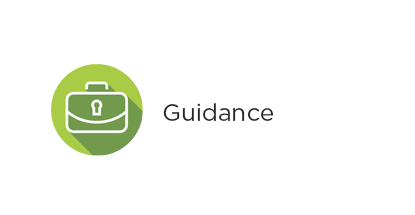 There are no restrictions as to who may prepare the documents to form a company under the Business Corporation Act in BC, however you should be mindful of the of the provisions in the Legal Profession Act.
Under the Legal Profession Act, the "practice of law" includes "drawing, revising or settling a petition, memorandum, notice of articles or articles under the Business Corporations Act, or an application, statement, affidavit, minute, resolution, bylaw or other document relating to the incorporation, registration, organization, reorganization, dissolution or winding up of a corporate body … for or in the expectation of a fee, gain or reward, direct or indirect".
Rule 213 of the CPABC Code of Professional Conduct prohibits members and firms from associating with any unlawful activity. This would include breaching the Legal Profession Act.
Word of Caution
The Law Society of BC takes a keen interest in non-lawyers practising law in contravention of the Legal Profession Act. In fact, when they encounter our members doing such a thing, the Law Society will likely refer them to CPABC for investigation. It's our understanding that two such recent referrals relating to CPAs providing incorporation services to clients for a fee resulted in reprimands for both of them.
http://www.bclaws.ca/civix/document/id/complete/statreg/98009_01#section15
---
Rate this Entry
---
Current rating: 3 yes votes, 1 no votes
---