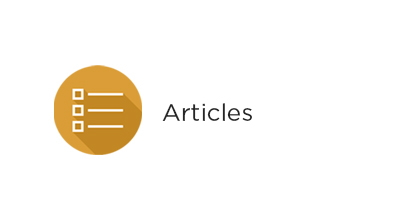 This past June, the federal cabinet approved amendments made to the Proceeds of Crime (Money Laundering) and Terrorist Financing Act (PCMLTFA) by the Financial Transactions and Reports Analysis Centre of Canada (FINTRAC). The amendments and associated regulations change the methods reporting entities can apply to ascertain the identity of clients. There is a transitional period from June 30, 2016, to June 17, 2017, during which reporting entities can either use the methods described in the new Guideline: Methods to Ascertain the Identity of Individual Clients,[1] or use the methods listed in the current Guideline 6 (a) to (j).[2] As of June 17, 2017, this transitional period will end, and the methods set out in the new guideline will have to be applied.
Note that Guideline 6D: Record Keeping and Client Identification for Accountants has not changed and still applies solely to accountants.[3] Accountants and accounting firms are subject to the obligations listed in Guideline 6D only when they engage in or give instructions with respect to any of the following activities on behalf of an individual or entity (other than their employer):
Receiving or paying funds;
Purchasing or selling securities, real property, or business assets, or entities; or
Transferring funds or securities by any means.
For more information on anti-money laundering regulatory requirements, check out CPA Canada's Guide to Comply with Canada's Anti-Money Laundering (AML) Legislation. This 160-page document covers changes made to Canada's AML legislation in 2014 and provides practical guidance for AML compliance. Download the guide.
---
Footnotes
---
Rate this Entry
---
Current rating: 0 yes votes, 0 no votes
---