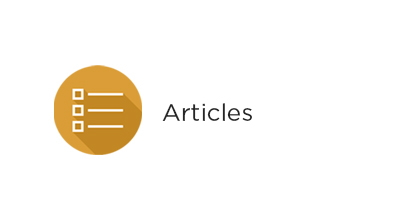 During times of significant pressure, such as the current COVID-19 pandemic, it can be a challenge dealing with additional stressors on top of the usual professional and personal responsibilities. Nevertheless, CPA members are still expected to meet professional standards. In crises, the public relies on professionals even more!
This article is intended as a helpful reminder of five areas where problems might arise and sections of the CPA Code of Professional Conduct that can provide guidance, but remember other important areas such as protecting confidentiality and data security.
Ethical pitfalls to avoid, especially during COVID-19
---
Rate this Entry
Current rating: 0 yes votes, 0 no votes
The rating form will be available here soon.
---