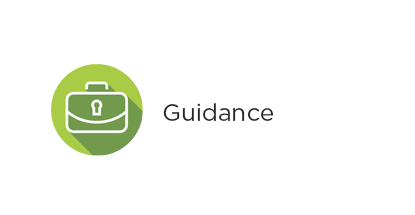 Public practice firms must ensure their website content complies with the following CPA requirements:
"Chartered Professional Accountant(s)" must be shown in the firm name and/or descriptive style with no legacy reference – firms are not "tagged", only individual members are "tagged".
Where the CPA designation is shown for individual owners or staff members, their personal designation must be "tagged" with their legacy designation such as "CPA, CA", "CPA, CGA", or "CPA, CMA".
US and other foreign accounting designations may be displayed only by a CPABC member in good standing, provided that the foreign designation is shown together with, and after, the Canadian CPA designation and accompanied by the jurisdiction. For example, "CPA, CA, CPA (Illinois)" or "CPA, CGA, CPA (Philippines)".
Any references to services provided must align with licence categories of owners or authorized staff. For example, a website cannot mention "audit services" if no CPA at the firm is licensed to provide audit services.
The firm has obtained authorization from CPABC for use of the CPA logo.
Furthermore, we remind firms that their website content must comply with Rule 217.1 in the CPABC Code of Professional Conduct on advertising:
A registrant may advertise or seek publicity for the registrant's services, achievements or products and may seek to obtain new engagements and clients by various means, but shall not do so, directly or indirectly, in any manner
which the registrant knows, or should know, is false or misleading or which includes a statement the contents of which the registrant cannot substantiate;
which makes unfavourable reflections on the competence or integrity of the profession or any registrant; or
which otherwise brings disrepute on the profession.
---
Rate this Entry
---
Current rating: 0 yes votes, 0 no votes
---