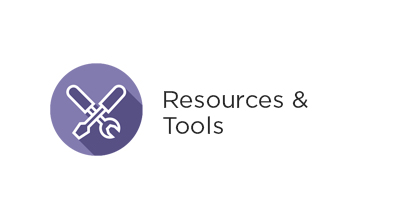 The purpose of this publication is to promote consistency in the form and content of practitioners' reports by providing guidance with respect to commonly occurring circumstances in a Q&A format along with illustrative reports. The second edition includes a chapter on transitioning to a new financial reporting framework.
Reporting Implications of Canadian Standard on Review Engagement
---
Rate this Entry
Current rating: 0 yes votes, 0 no votes
The rating form will be available here soon.
---