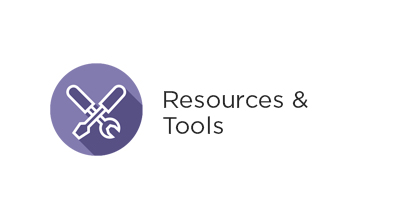 CPA Canada has updated its auditor reporting guide to address recent changes in auditing standards.
The purpose of this publication is to promote consistency in the form and content of practitioners' reports by providing guidance with respect to commonly occurring circumstances. This guide does not amend or override auditing or review standards, the texts of which alone are authoritative, nor does it necessarily address all audit reporting changes resulting from the Canadian Auditing Standards (CAS).
The guide consists of a series of issues presented in Q&A format and illustrative reports. They are designed to help you understand and apply requirements and supporting guidance issued by the Auditing and Assurance Standards Board relating to reporting.
Changes in this 4th edition include:
A new chapter on key audit matters to assist the auditor when CAS 701, Communicating Key Audit Matters in the Independent Auditor's Report applies;
The Q&As summarize how key audit matters are to be communicated in the auditor's report and the reporting implications on key audit matters when the auditor is found to be in different reporting situations;
New Q&As have been added to Chapter 2: Addressing and Dating of the Report, Chapter 12: Group Audits, and Chapter 14: Other Information; and
A new illustration has been added to Chapter 14.
Reporting Implications of Canadian Auditing Standards
---
Rate this Entry
---
Current rating: 0 yes votes, 0 no votes
---