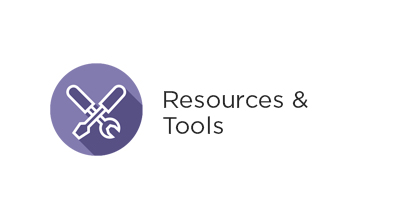 This Audit & Assurance Alert was issued to alert audit practitioners to the significant changes in the revised "Joint Policy Statement Concerning Communications with Law Firms Regarding Claims and Possible Claims in Connection with the Preparation and Audit of Financial Statements" (the "JPS"), which is an appendix in CAS 501. The purpose of the JPS is to assist auditors and law firms, together with management, to communicate effectively with respect to claims and possible claims as part of an audit of financial statements prepared in accordance with the applicable financial reporting framework, if the auditor has decided that such communication is required.
---
Rate this Entry
Current rating: 1 yes votes, 0 no votes
The rating form will be available here soon.
---