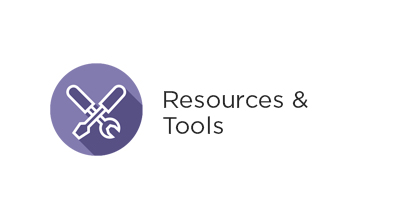 Auditors should be aware that revised CAS 540 Auditing Accounting Estimates is effective for audits of financial statements for periods beginning on or after December 15, 2019. To help your clients better understand the auditing process under the revised standard, CPA Canada has developed this Audit Client Briefing.
This briefing can be shared with your audit clients to help explain the requirements of revised CAS 540. It will also make management aware of matters to consider in preparing for and responding to the significant revisions in, and the auditor's requests pertaining to, CAS 540.
---
Rate this Entry
Current rating: 0 yes votes, 0 no votes
The rating form will be available here soon.
---