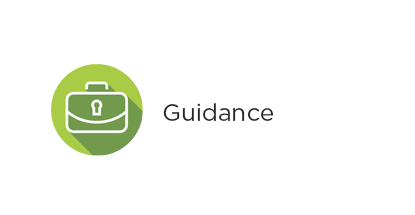 The provincial Ministry of Education's Independent Schools Branch (the Ministry) worked in collaboration with the Federation of Independent School Associations British Columbia (FISA BC), the FISA Funding Sub-committee, and CPABC to review and provide recommendations for greater assurance and consistency in financial reporting from all funded independent schools.
Assurance required
Funded independent schools reporting requirements to the Ministry for Eligible Students (ES) and Statement of Per Student Operating Costs (SOPSOC) are as follows:
ES report: CPA Canada Handbook CSAE 3530 Attestation Engagement to Report on Compliance; and
SOPSOC report: CPA Canada Handbook CAS 805, Special Considerations – Audits of Single Financial Statements and Specific Elements, Accounts or Items of a Financial Statement.
Regardless of the level of assurance you might be providing on an independent school's financial statements, practitioners must conduct the ES and SOPSOC engagements in accordance with the applicable standards set out in the CPA Canada Handbook. We urge practitioners not already familiar with CSAE 3530 or CAS 805 to become so prior to agreeing to undertake these engagements.
Audit category licence required
This confirmation in Ministry requirements mean practitioners completing the ES and SOPSOC engagements are required to have the audit level of licensing. We expect the impact on practitioners will vary, depending on the license category of practitioners currently completing these engagements. Some practitioners might need to apply for an amendment of their licence category.
New reporting packages now available
The 2017/18 ES package, the SOPSOC – Brick and Mortar package and the SOPSOC – Distributed Learning package are now available on the Ministry's website. We encourage practitioners to review these revisions at their earliest opportunity to prepare for next year's reporting cycle.
---
Rate this Entry
---
Current rating: 0 yes votes, 0 no votes
---