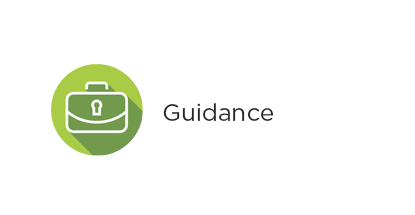 When auditing an entity that is operating within a challenging industry downturn there are many audit implications to consider. First it is important to recognize that specific industry downturns occur regularly within various macroeconomic environments and not just in recessions. A document discussing these issues was released back in January of 2009 when many industries were going through a significant downturn. The document, entitled Auditing Considerations in the Current Economic Environment, is a comprehensive review of the various factors auditors should bear in mind as they prepare for audit engagements of clients operating within challenging times and includes a discussion of:
Continuance of the client relationship;
Communication with those having oversight responsibility for the financial reporting process;
Going concern considerations;
Planning the overall audit strategy;
Understanding of the entity and its environment and responding to the risks of material misstatement;
Auditing fair value measurements and accounting estimates; and
Audit considerations for other selected financial reporting areas.
How the recessions or otherwise challenging environments will affect your clients will depend on:
The industries in which they operate and the change in demand for their products or services;
The companies' financing or credit arrangements and their ability to meet debt covenants; and
The extent to which the companies invested in financial instruments such as asset-backed commercial paper.
The document Auditing Considerations in the Current Economic Environment can be downloaded here.
---
Rate this Entry
---
Current rating: 1 yes votes, 0 no votes
---