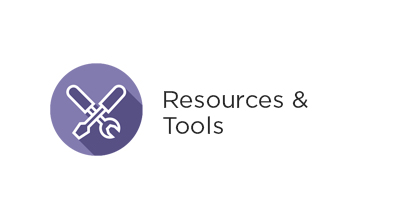 The Quality Assurance Manual (QAM), a paid product from CPA Canada, includes a chapter that provides tools and guidance for those providing monitoring services or those considering hiring an external monitor. This chapter takes you through the entire monitoring process, discusses the two types of monitoring, documentation requirements, and what to consider when hiring an external monitor. Subscribe at the CPA Store, CPA Canada's online bookshop:
http://www.castore.ca/product/quality-assurance-manual-members/536
---
Rate this Entry
Current rating: 0 yes votes, 0 no votes
The rating form will be available here soon.
---