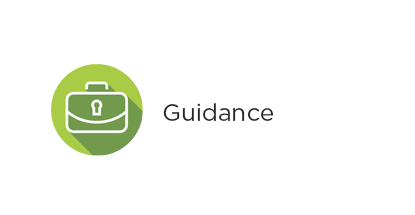 First Nation governments are required to adopt PSAS as their financial reporting framework when preparing general purpose financial statements. However, you might be unaware of the accounting implications for subsidiaries or controlled enterprises of First Nations. In British Columbia, many First Nations control for-profit entities such as construction and development companies, forestry and mining operations, agricultural ventures, golf courses, hotels, general stores, gas stations, and casinos. Many of these businesses are large operations and material to the consolidated financial statements of the First Nation. These entities typically meet the definition of a government business enterprise.
---
Rate this Entry
Current rating: 0 yes votes, 0 no votes
The rating form will be available here soon.
---