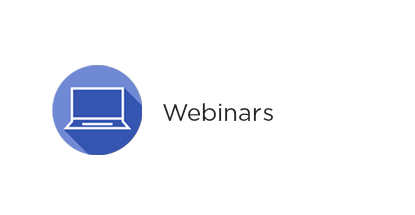 In June 2018, the Accounting Standards Board issued a draft Framework for Reporting Performance Measures. After considering feedback from over 350 stakeholders across the globe, the Board has since revised the framework.
Watch this free webinar for insights into how the framework can help:
management select, develop, and report performance measures;
directors and others charged with oversight assess management's processes and reporting of performance measures; and
investors, contributors, lenders, and other resource providers to set expectations and seek application of this framework to obtain the quality of information they need.
---
Rate this Entry
---
Current rating: 0 yes votes, 0 no votes
---