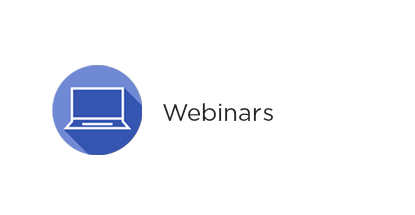 Amendments to Section 3856 Financial Instruments related to retractable or mandatorily redeemable shares issued in a tax planning arrangement becomes effective for annual periods beginning on or after January 2020. Listen to a podcast series on the topic featuring Armand Capisciolto, Vice Chair of the Accounting Standards Board to help with implementation.
---
Rate this Entry
Current rating: 0 yes votes, 0 no votes
The rating form will be available here soon.
---