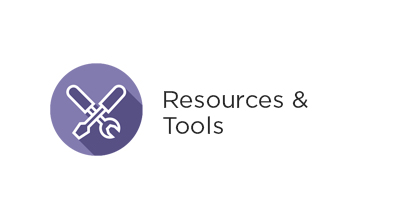 As practitioners turn their attention to year-end engagements, some have questions about how the impact of COVID-19 should be reflected in financial statements for years ended December 31, 2019 and March 31, 2020.
Download this guidance to learn whether companies applying Accounting Standards for Private Enterprises (ASPE) in Part II of the CPA Canada Handbook – Accounting should adjust annual financial statements issued in 2020 for the effects of COVID-19.
ASPE Alert: Subsequent events and other considerations related to COVID-19
---
Rate this Entry
Current rating: 0 yes votes, 0 no votes
The rating form will available here soon.
---