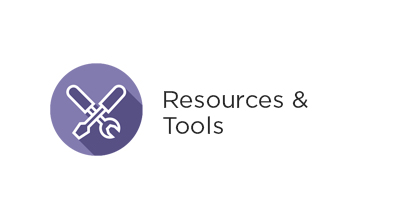 As practitioners turn their attention to year-end engagements, some have questions about how the impact of COVID-19 should be reflected in financial statements for years ended December 31, 2019 and March 31, 2020.
Download this guidance to help your not-for-profit organizations applying Accounting Standards for Not-for-Profit Organizations (ASNPO) in Part III of the CPA Canada Handbook – Accounting determine whether they should adjust annual financial statements issued in 2020 for the effects of COVID-19.
ASNPO Alert: Subsequent events and other considerations related to COVID-19
---
Rate this Entry
Current rating: 0 yes votes, 0 no votes
The rating form will available here soon.
---