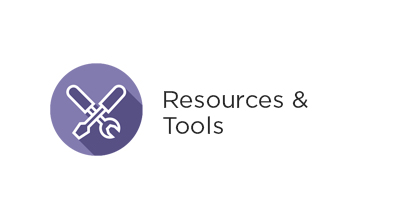 CPA Canada's Task Force on Audit Reporting Implications of the New Canadian Auditing Standards has updated its audit reporting guidance. The aim of this publication is to promote consistency in the form and content of practitioners' reports by providing guidance with respect to commonly occurring circumstances. We remind practitioners that this guide does not amend or override auditing standards, or address all reporting changes resulting from the auditing standards.
Reporting Implications of Canadian Auditing Standards (CAS)
---
Rate this Entry
Current rating: 0 yes votes, 0 no votes
The rating form will be available here soon.
---