Acknowledging the Achievements of CPABC's Class of 2021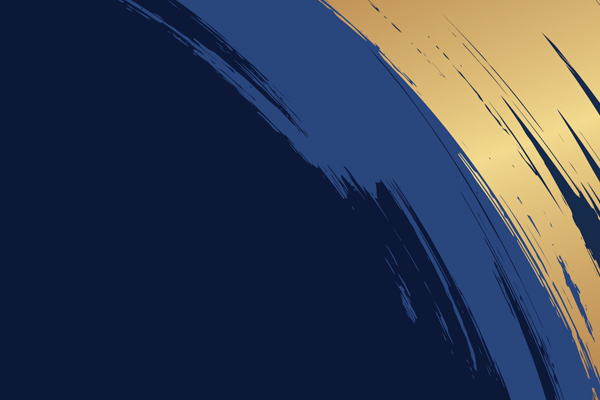 On May 19, CPABC proudly acknowledged the accomplishments and resilience of the Class of 2021 with a virtual convocation celebration. 
The broadcast, which was streamed live on CPABC's social media channels, began with a message from CPABC president and CEO Lori Mathison, FCPA, FCGA, LLB, who applauded the graduates for their hard work, skill, and determination, saying, "The CPA program is rigorous, and each of you will have faced challenges during your studies. But you drew on your unique resilience and strengths to overcome these obstacles, and in the process, redefined what you are capable of achieving."
CPABC board chair Geoff Dodds, CPA, CA, spoke next, underscoring the respect and recognition the CPA designation is afforded throughout the business world. The designation is "a testament to your ability to serve as a trusted advisor – one who provides certainty, leadership, and strategic risk management – even in the most volatile times," he noted.  
Next to the virtual stage was CPA Canada vice chair Richard Olfert, FCPA, FCA. He commented on the important role CPAs will play in the post-pandemic world, saying, "Now more than ever, the world needs professional accountants to help reimagine how organizational performance is measured and how value is created for society."
Class valedictorian and regional gold medallist Omar Dhanani also spoke. He encouraged his classmates to keep embracing new experiences and learning new skills, remarking, "There isn't a single path to success. Exploring different options will set us up to succeed in this specialized world."
All successful BC CFE writers including those who made the National Honour Roll were invited to take part in the celebration and many shared their personal video messages and photos. The broadcast also included videos from a number of CPABC's newest FCPAs who offered words of wisdom to the graduating class, and special messages from employers.
Thank you to the Class of 2021 and their family, friends, and supporters who joined us online to mark this milestone!
Acknowledging the Achievements of CPABC's Class of 2021
Acknowledging the Achievements of CPABC's Class of 2021