CPABC Trendsetters in Tech
Photos by Bobo Zhao Productions
On January 29, 2020, CPAs and aspiring CPAs gathered at The Hub, BC Tech Association's co-working space where companies go to grow and scale, for CPABC Trendsetters in Tech. Guests learned about careers in an industry in BC that has 10,600 companies employing over 114,000 people – many of which rely on the expertise of CPAs to grow into companies that drive both BC's tech sector and the economy.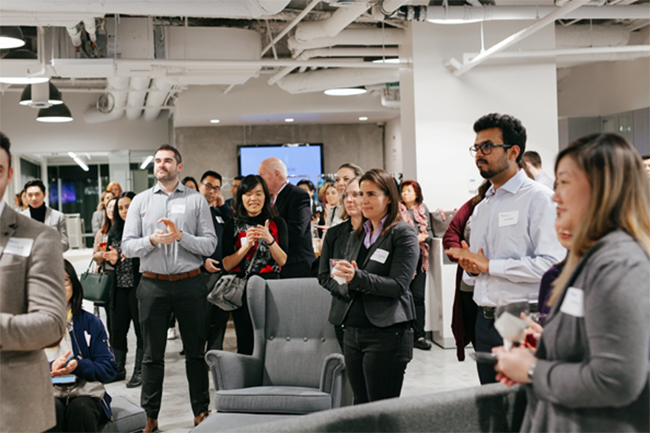 Thank you to everyone who participated! Join us at our next Trendsetters event on March 25, 2020 to meet the trendsetters in real estate!
CPABC is proud to recognize the outstanding tech companies that participated in the success of the event:
Clearly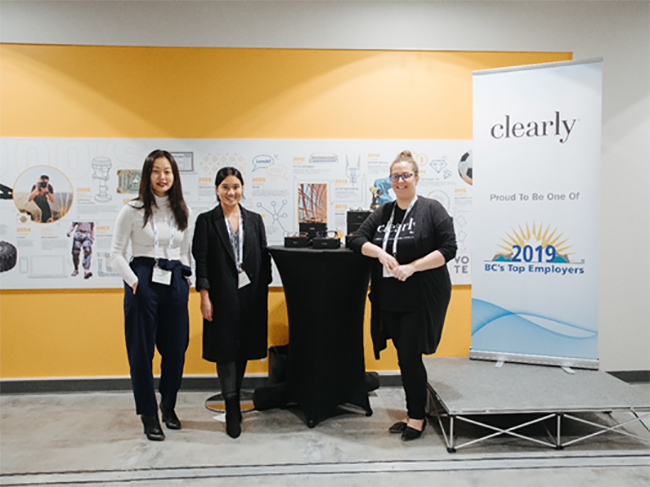 Galvanize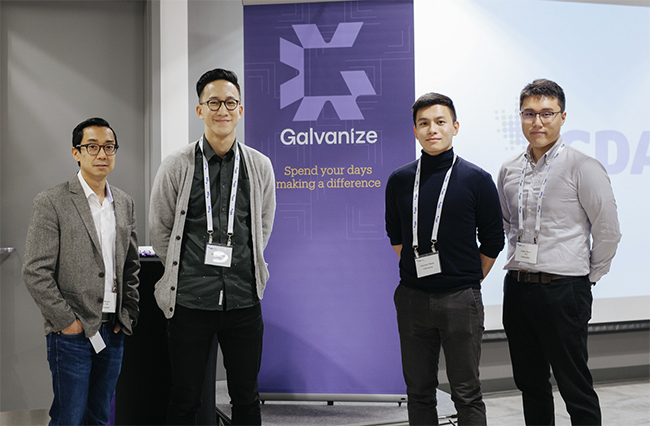 TELUS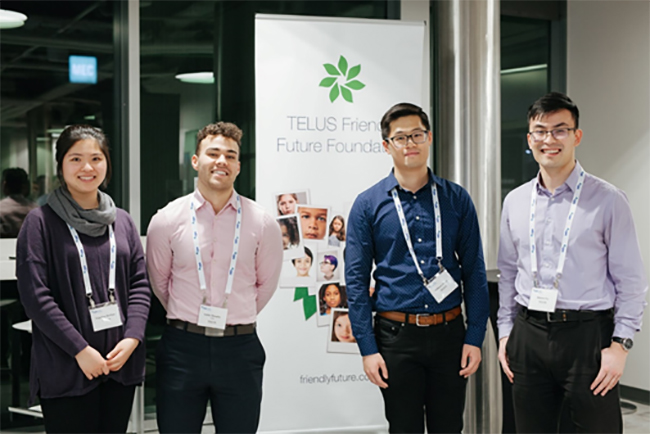 Traction on Demand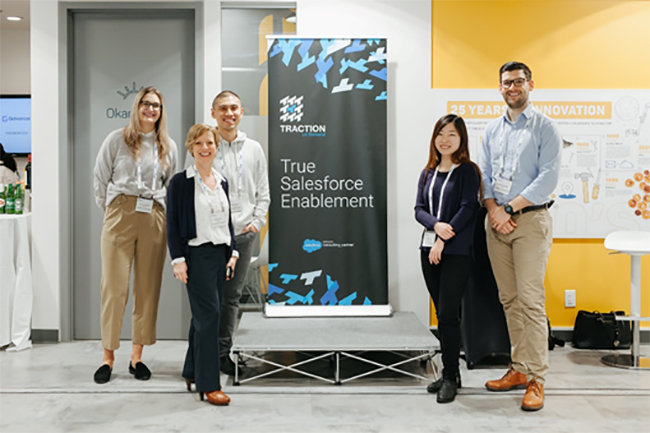 Vision Critical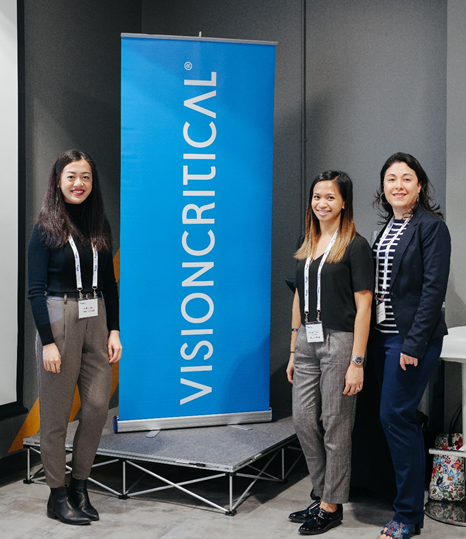 ---
Hiring CPAs and future CPAs? Join the CPABC CareerConnect Employment Partner Program and be the first to hear about upcoming events.
CPABC Trendsetters in Tech
CPABC Trendsetters in Tech